We Can't Fire John Elway – But Here's Ten Things We Could Do
With two Super Bowl rings as a starting quarterback for the Denver Broncos and one more as a General Manager, it seems that no one has the desire or the cajones to fire John Elway.
It's understandable.
The man is a walking legend, a Hall-of-Famer, the face of the franchise, and the greatest quarterback in Bronco history.  The Drive.  The helicopter. This one's for John!
But let's be honest.  Since winning the Super Bowl in 2015, our legend has been less than legendary.  Since that time, Denver has gone 21-32 with no playoff appearances, is off to a 1-4 start this season, and as currently constructed, doesn't seem to have much of a future.
But since we can't fire Elway, here are ten things that we could do instead.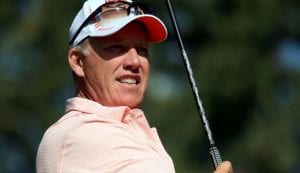 Schedule the annual team golf event on Draft Day, and make sure Elway gets an invite.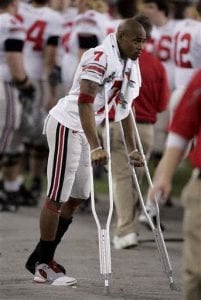 Accidentally put Elway on the Injured Reserve List and let him know that, according to rules, he's not allowed to come back this season.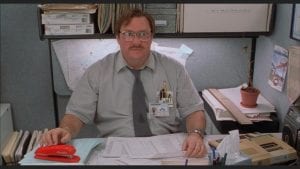 Like the character Milton Waddams from Office Space, we just keep moving Elway to a smaller desk, in a smaller cubicle, on one of the quieter floors of Dove Valley.
Leave Elway a voicemail that says the owner would like to see him. Since no one really knows who owns this team anymore, Elway could wander the halls for months.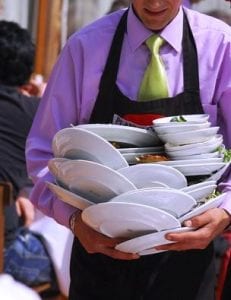 Tell Elway that his restaurant called, and they are really short-staffed for tonight…and tomorrow…and the next day…
Tell Elway that Hollywood loved his American Financing commercials so much that they want to do a feature film…shooting starts at a remote location tomorrow.
Cut John Elway, and replace him with a younger, less expensive rookie. Happens all the time in football.  He'll understand.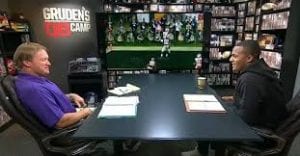 Tell Elway that ESPN called and, because of his eye for evaluating talent at the quarterback position, they want him in a remake of Gruden's QB Camp.
Tell Elway that we've hired an intern for him to fetch coffee, pick up dry-cleaning, and help out a little around the office. Then have that intern be someone like Howie Roseman (current Philadelphia Eagles GM).
Find that contract that has Elway signed until 2021 and put a little or between the 0 and the 2. Then explain to John that it didn't mean his contract was valid until 2021.  It meant that his contract was good until '20 or '21…which ever year comes first.
In 2008, Denver's Mike Shanahan was fired even though he had won two Super Bowls as the General Manager and Head Coach of the franchise.  Owner Pat Bowlen was forced to change directions after the Broncos failed to make the playoffs for the third straight season.  Despite 14 years with the organization and a coaching record of 146-91, and after his star quarterback (John Elway) announced his retirement, it was time.
With Elway as GM, Denver hasn't made the playoffs in four years, he's gone through multiple coaches, multiple quarterbacks, and missed on multiple first-round draft picks.  Despite 16 years as a player in the organization and eight more as a GM, things have gone downhill ever since his star quarterback (Peyton Manning) announced his retirement. One more similarity.  It's time.
Images via sbnation.com, celebritygolf.com, bleacherreport.com, otbsports.com, hospitalityschool.com, reddit.com.
Alan Tapley is an educator, author, and blogger who has lived just outside of Boulder for the last twenty years.  His published work includes two novels, two children's books, a series of cartoons in the Minneapolis Star-Tribune, and multiple sports related articles. His love for family and the state of Colorado is only matched by one thing, his passion for sports.  The first baseball game he ever attended was at Wrigley Field, before there were lights.  At the final Bronco game at the old Mile High, he allegedly cut out a piece of his seat in the South stands.  But regardless of being here for the Avalanche's last Stanley Cup, the Rockies only World Series appearance, and all the Broncos' Super Bowl Victories, his wife never fails to remind him that he wasn't at the University of Colorado in 1990, like she was.  The year the Buffs football team won the National Championship