Making Strides in Federal Cannabis Lawsuit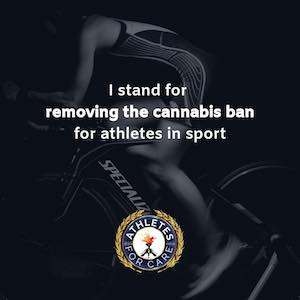 Earlier this week, the Federal Appeals Court reinstated the complaint and declined to dismiss the Federal Cannabis Lawsuit. The lawsuit was filed by several cannabis patients and advocates challenging the federal scheduling of cannabis. According to a comment by their legal representation Michael Hiller, "This case represents the first time in history that a lawsuit challenging the constitutionality of the CSA has survived dismissal." This is amazing news for those advocating for the de-scheduling of cannabis. This means the court put the federal government on notice to make a decision for the rescheduling of cannabis.
The case was filed in 2017 with plaintiffs consisting of a Sebastien Cotte, father of Jagger who needs cannabis medicine, Dean Bortell, father of Alexis Bortell, a child who has epilepsy and is now over 4 years seizure free because of cannabis medicine, Jose Belen, a United States Army Combat Veteran, husband and father, Marvin Washington, former professional NFL player, and the Cannabis Cultural Association, a nonprofit based in New York who helps marginalized and underrepresented communities engage in the legal cannabis industry, emphasizing criminal justice reform, access to medical cannabis, and adult use legalization.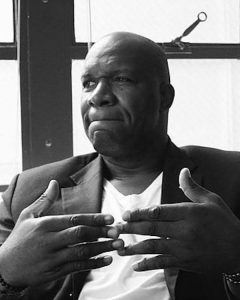 Marvin Washington is making big strides with his involvement and provides excellent representation on the case for cannabis and fitness. He also represents Athletes for CARE, a nonprofit advocacy group founded by former professional athletes. They're petitioning for the World Anti-Doping Agency to change the policy of cannabis being a banned substance. Take part in history and sign the petition here.
This lawsuit is making history, and those involved are helping the world gain access to cannabis. They are greatly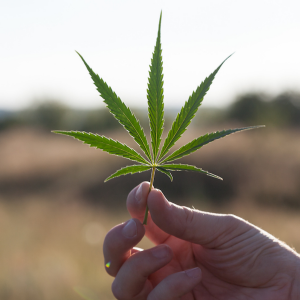 appreciated by so many people, and we applaud their efforts as amazing people stepping up for what they know is the right thing for themselves and our world! There are peoples' lives at stake, and many are suffering waiting for the laws to change. These strides make it one step closer to de-scheduling cannabis on the federal level. History was made with the case surviving dismissal, and progress is being made to allow cannabis access. The government knows cannabis has medical benefits, which is why it holds patent 6630507 on cannabinoids as antioxidants and neuroprotectants. It's time they make the changes, especially in this time of need for health and to end the opioid epidemic and make the necessary strides to improve the quality of life for millions of people.
Heather is the CEO and Co-Founder of 
Green House Healthy
, a health and wellness company promoting cannabis as part of a healthy and active lifestyle. Her company creates healthy experiences through educational and athletic events, teaching cannabis positive fitness and nutrition classes, and providing promotion and media services. She is a NASM Certified Personal Trainer, trail runner, writer, public speaker and epilepsy warrior. In 2017, she became the first female to complete an entire 420 Games National Tour, an athletic event series focused on raising awareness about cannabis and its consumers. Heather has placed in several races and plans to continue to trail race to raise awareness for epilepsy, healthy lifestyles and the benefits of cannabis. She has several years of experience with cannabis, including having worked on an all organic outdoor farm with 6000 plants, from seed to sale. It is her mission to share the many benefits of cannabis for people, animals and the planet!