Cannabis Committee Clearing the Air for Consumers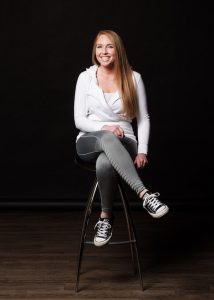 With cannabis legalization rapidly spreading across the world, the selection of products available are growing quickly. The numbers of consumers and products are growing, and deciding which products to consume with the desired effects and proper dosage can be overwhelming! Consumers now have a tool available to help clear the air of confusion.
Cannabis can be complicated, but the Proper Cannabis Committee, a group of passionate experts, has been working to rate and review cannabis products for the past year! The Committee removes biases by testing product samples without any branding or packaging. The Committee then uses their app to measure, characterize, and record all the feels throughout their entire high. With over 60 different data points and at least two sessions per product sample, the Proper product score is shared on aproperhigh.com. To date, 17,115 hours have been spent on 3,971 products from 437 brands in 14 states reviewed by the committee!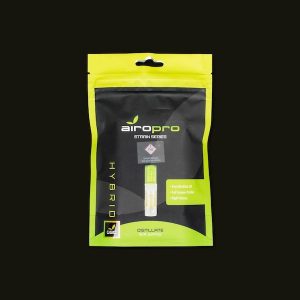 I've been on the committee since April 2018 and have completed over 124 sessions. That means I've blind tested and rated 124 different cannabis products so far. I've only been consuming cannabis for the past 10 years, but am a daily consumer now. Before experiencing the plant and learning about the benefits, I believed the reefer madness and never planned to try it.  It's more than a job where I get to consume cannabis; I use every session as an opportunity to explore new products, dosages, and methods of consumption and record the effects. This helps me find what works best for me as well. Then, I honestly rate them in order to give others an accurate idea of what they can expect in a product based off of my perspectives and lifestyle. You can take a look at all the products I've tried–my top picks include Craft710, Airo Vapor, and Wana Brands, or check out one of my product reviews! Find out more info about my story with cannabis and the products I like most on my Proper Profile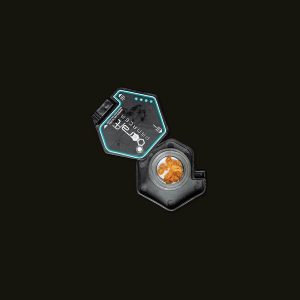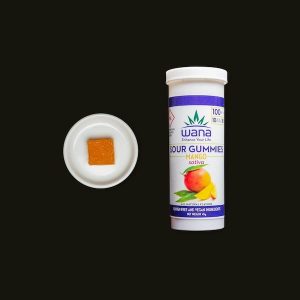 With access to cannabis growing throughout the world and the number of cannabis products expanding rapidly as well, the industry is booming, and the product availability is huge! With new products coming to market daily, the committee has found a way to rate these products without bias, bringing concise reviews and ratings of available products. Their time and experience takes the guess work out of trying products! This is great for consumers and those who are cannacurious to learn from the Committee's experiences! We hope to help you find your proper high!
Heather is the CEO and Co-Founder of 
Green House Healthy
, a health and wellness company promoting cannabis as part of a healthy and active lifestyle. Her company creates healthy experiences through educational and athletic events, teaching cannabis positive fitness and nutrition classes, and providing promotion and media services. She is a NASM Certified Personal Trainer, trail runner, writer, public speaker and epilepsy warrior. In 2017, she became the first female to complete an entire 420 Games National Tour, an athletic event series focused on raising awareness about cannabis and its consumers. Heather has placed in several races and plans to continue to trail race to raise awareness for epilepsy, healthy lifestyles and the benefits of cannabis. She has several years of experience with cannabis, including having worked on an all organic outdoor farm with 6000 plants, from seed to sale. It is her mission to share the many benefits of cannabis for people, animals and the planet!