Top 5 Colorado Springs Summer Activities
From Garden of the Gods to events at the Air Force Academy, summer in Colorado Springs is never boring. Check out these five activities in Colorado Springs to keep your summer busy.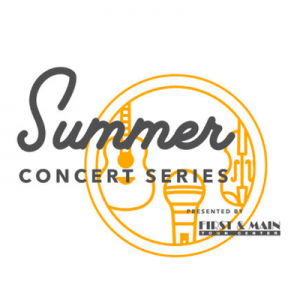 1. First & Main Summer Concert Series
Triangle Park in front of Cinemark hosts a summer concert series every Friday in June and July. This year's lineup will include Jeffrey Alan Band, Martini Shot, Kerry Pastine and the Crime Scene, and Tejon Street Corner Thieves. This year is the Series' 15th anniversary, so be sure to get out and support these local bands at the free event. For more information, you can visit the First & Town Center website.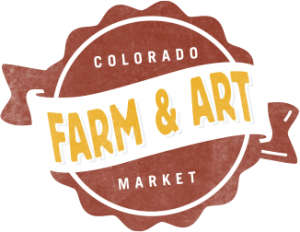 2. Visit a farmers market
The Colorado Farm and Art Market is a great place to start if you're looking to purchase produce and chat with local farmers. The market aims to bring sustainable food to a community that may otherwise not have it. The market is located across from the Colorado Springs Pioneer Museum, and is generally open on Wednesday and Saturdays.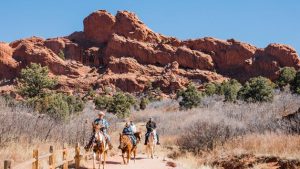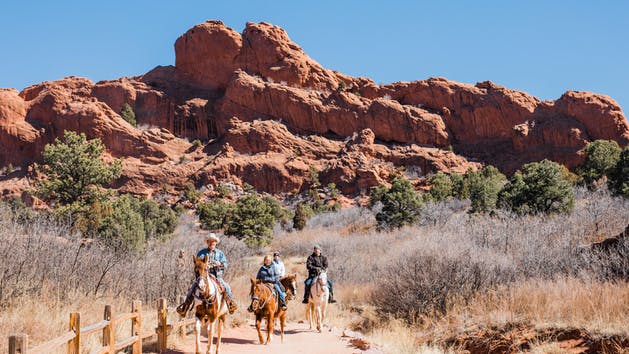 3. Visit Garden of the Gods
Tourists and locals alike can agree: Garden of the Gods is aptly named. Although it's known for its' stunning views, you may not know that there are other way to explore besides hiking. Garden of the Gods offers Jeep, Segway, and horseback riding tours if you want a new way to see the breathtaking views. There is also camping and an RV resort located nearby the park with a swimming pool, dog park, and playground for the whole family to enjoy. Be sure to stop by the gift shop on your way out to pick up souvenirs made by local artists and Navajo people.
4. Pikes Peak Airstrip Attack
The Airstrip Attack, located at the Colorado Springs Airport, is a one-of-a-kind "half-mile side-by-side trap speed competition that features the fastest stock and modified street cars in the world!" Last year a world record was set with a 259.6 mph half-mile pass, as well as an audience of over 1.9 million viewers, 7,000 of which were in the stands. This year's event, taking place June 22-23rd, is sure to top last year's, so get your tickets early.

5. Bike 6/22 Social Ride: Falcon Trail
Sponsored by the Women's Biking Association of Colorado Springs, this event invites men and women bikers to bike Falcon Trailhead inside the Air Force Academy base. This group ride encourages Coloradans to get to know their fellow bikers on a beautiful trail in Colorado Springs. The event runs from 10 am to 1 pm. The group also sponsors other rides throughout the year across Colorado, so be sure to check out their Facebook page if you are interested in more rides.
Kaylee was raised (but not *technically* born) in Colorado. She graduated from Regis University with a bachelor of arts in English. During her time at Regis she worked as a teaching assistant in a freshman classroom setting and in the writing center helping students on a variety of topics. While there, she discovered Cura Personalis, or care for the entire person, leading to her love of feminism and desire for equal rights for all. Kaylee spends her time reading, writing, and debating.