Starlight Spectacular – June 16
This fun and family-friendly night-time bicycle ride is suitable for most ages and abilities. We've had kids as young as 8 and adults in their 80s ride with us! Get out your western wear and celebrate the Wild, Wild West!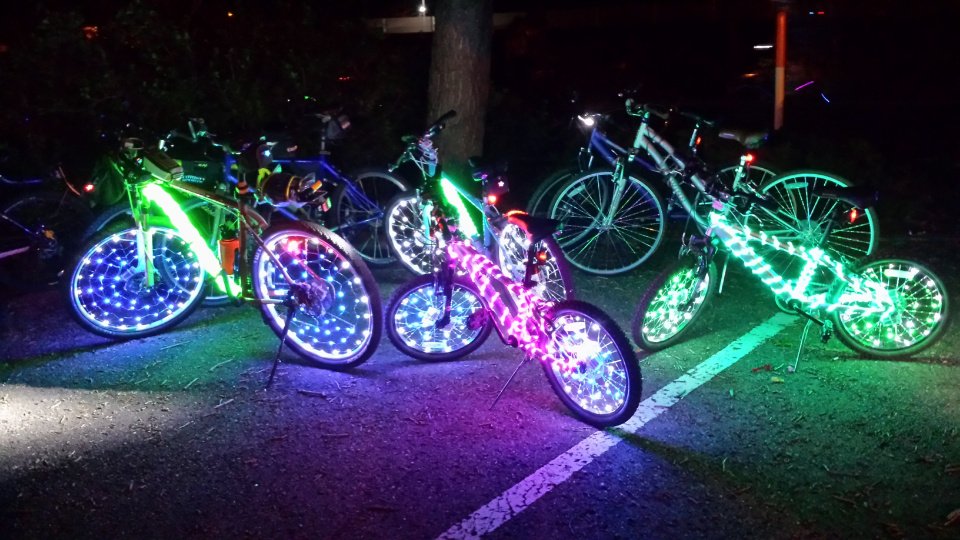 Find more details about the event on their website!