Where to Watch Fireworks in Colorado Springs
Wondering where the best place to watch fireworks in Colorado Springs will be this year? We've rounded up a list of our favorite places to watch.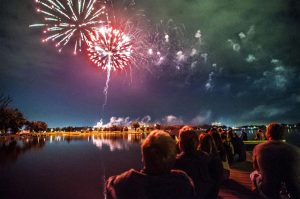 1. Memorial Park
4th of July celebrations at Memorial Park will begin at 5 pm with food trucks to purchase food and drinks from. The fireworks begins shortly after it gets dark; this is a free event, so just bring something to sit on.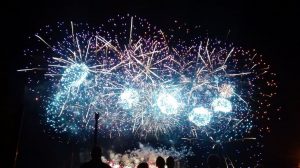 2. Weidner Field
6303 Barnes Road, Colorado Springs, CO
Thur Jul 04 2019 6 pm
Colorado Springs Switchbacks will be playing Orange County SC at Weidner Field on the 4th with fireworks to follow. Tickets start at just $20, so now is a great time to see them play and get fireworks all in one night. Tickets can be purchased here.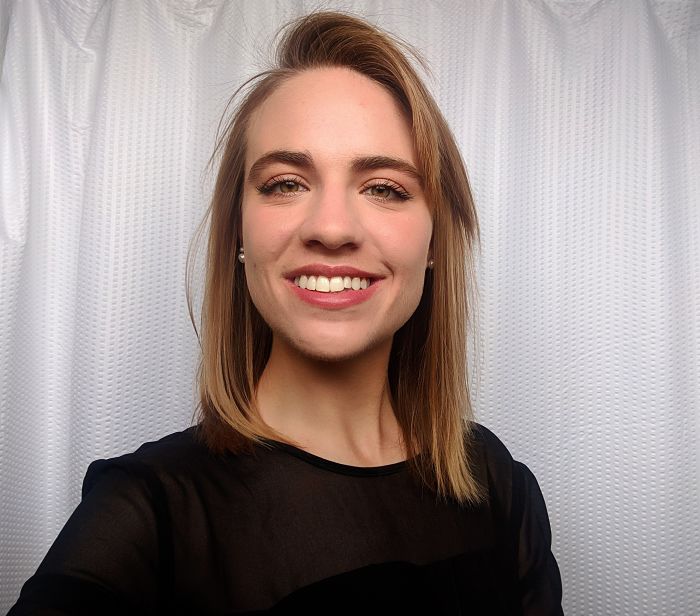 Kaylee was raised (but not *technically* born) in Colorado. She graduated from Regis University with a bachelor of arts in English. During her time at Regis she worked as a teaching assistant in a freshman classroom setting and in the writing center helping students on a variety of topics. While there, she discovered Cura Personalis, or care for the entire person, leading to her love of feminism and desire for equal rights for all. Kaylee spends her time reading, writing, and debating. To see her latest projects and her portfolio, visit her website at https://kayleehuntley.wordpress.com/